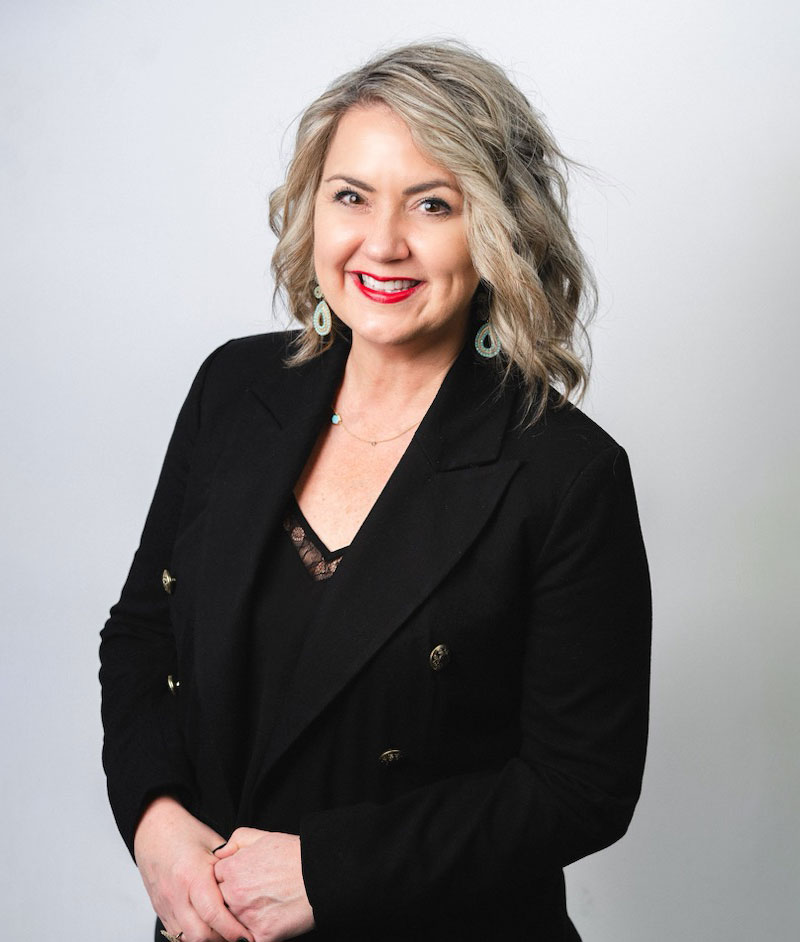 Heather Fritz
Licensed REALTOR®
"I strive every day to inspire people to reach beyond the limitations they've created for themselves. I want to inspire people to continue learning and achieving."
Experience

Interests

Favourites

Awards

•

Real Estate – 8 years


•

Marketing, Communication & Sales – 28 years

• Travel
• Reading
• Community Volunteering
• Good Food
• Dogs
• Mountains
• 2020 Sabex Award
• Top 3 Selling Agent
Experience

•

Real Estate – 8 years


•

Marketing, Communication & Sales – 28 years

Interests

• Travel
• Reading
• Community Volunteering

Favourites

• Good Food
• Dogs
• Mountains

Awards

• 2020 Sabex Award
• Top 3 Selling Agent
About me
I am knowledgeable, driven, attentive, and determined to get the best outcome for you while ensuring our real estate journey together is easy and stress-free.
My style of work is high energy, non-stop and creative. I have never rested on "what's already been done," or "what everyone else does," I have always looked for new options or strategies for your deal.
I employ my extensive and successful background of 28 years in Marketing/Communication/Sales and 8 years of Real Estate experience combined with a passion for our community to provide you with the highest standard of service.
My clients and their needs are my top priority – I am committed to looking out for your best interests and advocating for you every step of the way.