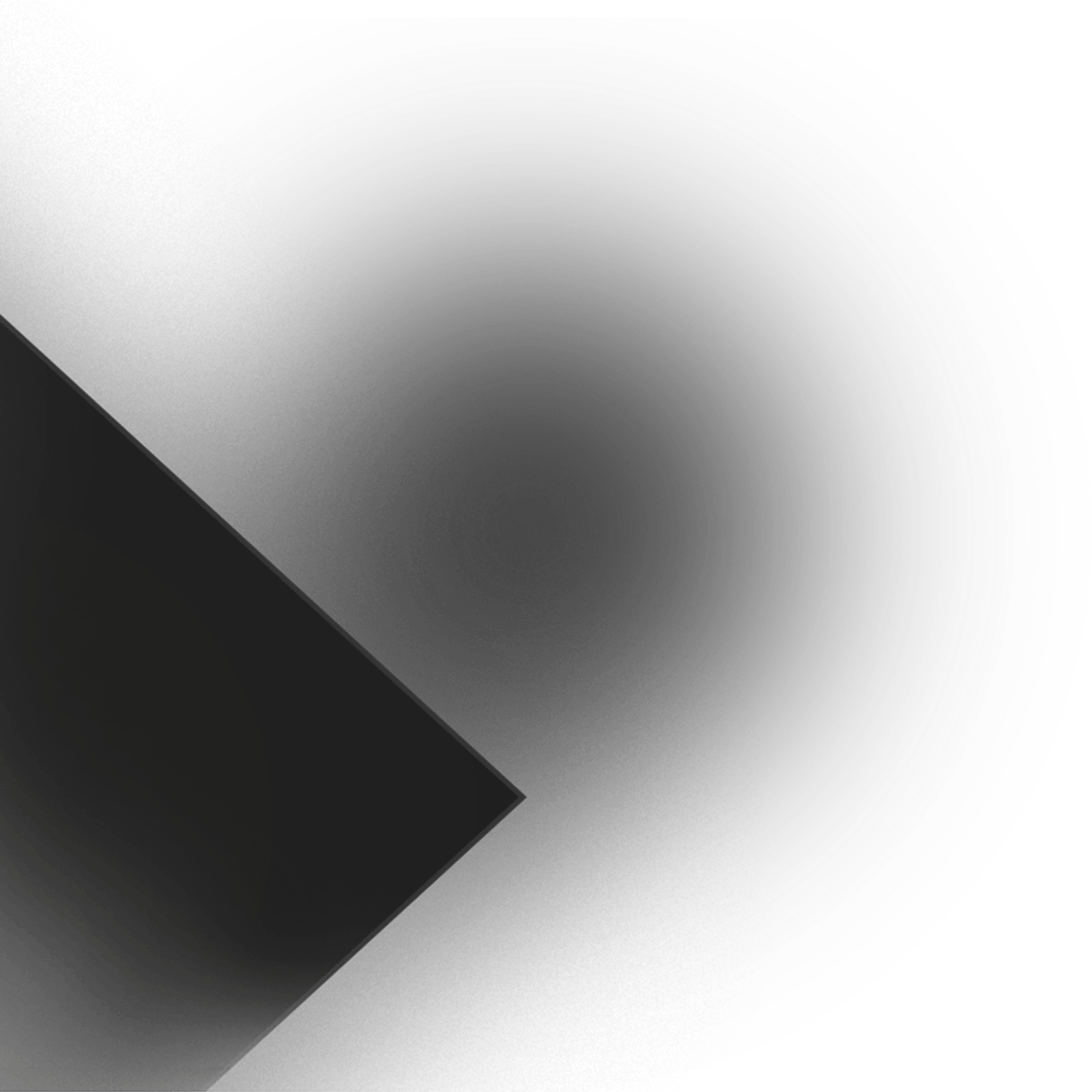 Top Realtors in Saskatoon
Helping you
Fall in love with your next home.
Fall in love with your next home.
Search all Saskatchewan MLS® Listings
Search a Street, City, Province, RP Number or MLS® Number
Are you ready?
Download one of our guides
Real estate agents in Saskatoon
Hello
Meet Heather Fritz
& the Team
We provide you with easy, efficient and profitable real estate services with our passion for real estate, eye for what sells, and keen sense of the market.
Resources
For buying and selling
Putting the real in real estate.
We understand that buying and selling a home can be an overwhelming, emotional, and high-stakes experience – no matter the price point.
We are your partners to guide you throughout the entire process, helping you make hard decisions, bringing clarity to confusion and, even (tactfully) proclaiming the unpopular opinion if it's in your best interest. Our top priority is making sure that you are being taken care of.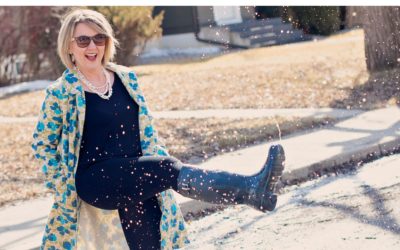 Oh wow! The past three Springs have been absolutely intense. We saw a slight slowdown over...
read more