Oh wow! The past three Springs have been absolutely intense. We saw a slight slowdown over the Christmas holidays due to an increase in interest rates and a lack of inventory. As our buyers have adjusted for interest rates, we still haven't seen a massive rise in inventory. We will have a busy Spring market, likely a very competitive market. If you are looking to buy, I recommend meeting with a very connected real estate agent (I know a good one-wink wink) right away and devise a plan to be successful in this market. You will need to be in a position to act quickly and have a full understanding of the current value of properties in this market so that you don't get passed by but also so you don't overpay.
If you are a seller, this is an excellent time to list-but you need to be strategic. Because the market is moving quickly, you need to enter your house with its best foot forward with a very sharp price. Properties that are overpriced in a market like this will get stale very fast. They will develop a stigma. Connect yourself with an agent (I know a good one-nudge nudge) who will help you prepare your home properly, stage your house, and do very thorough research on how to maximize your return without overpricing your property.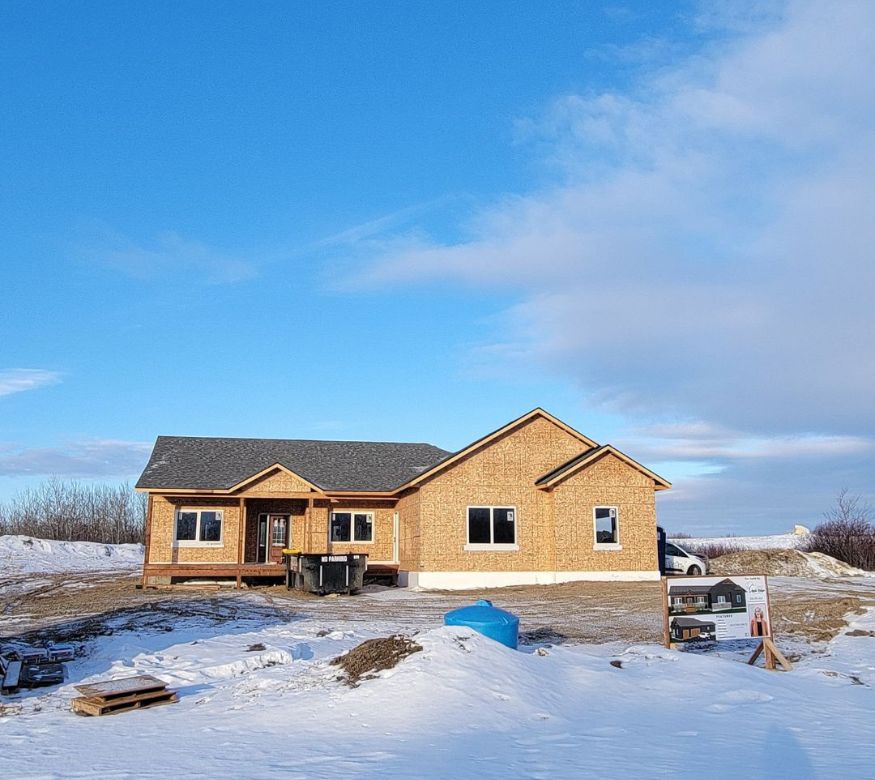 If you are buying a new build, be very sure to do your research. Ask agents other than the one representing the builder what their experience with that builder has been in the last 2 to 3 years, and how they overcame the challenges brought on by the pandemic. Be sure to read the fine print in your contract. There might be a clause that holds you accountable for cost increases, labor shortages, etc. Before you sign on the dotted line, it's a good idea to have a lawyer look over the contract.
Buying, selling, building: preparation is key in all cases. Surround yourself with skilled, and experienced professionals that have a lot of energy! Spring is a busy and exciting time!